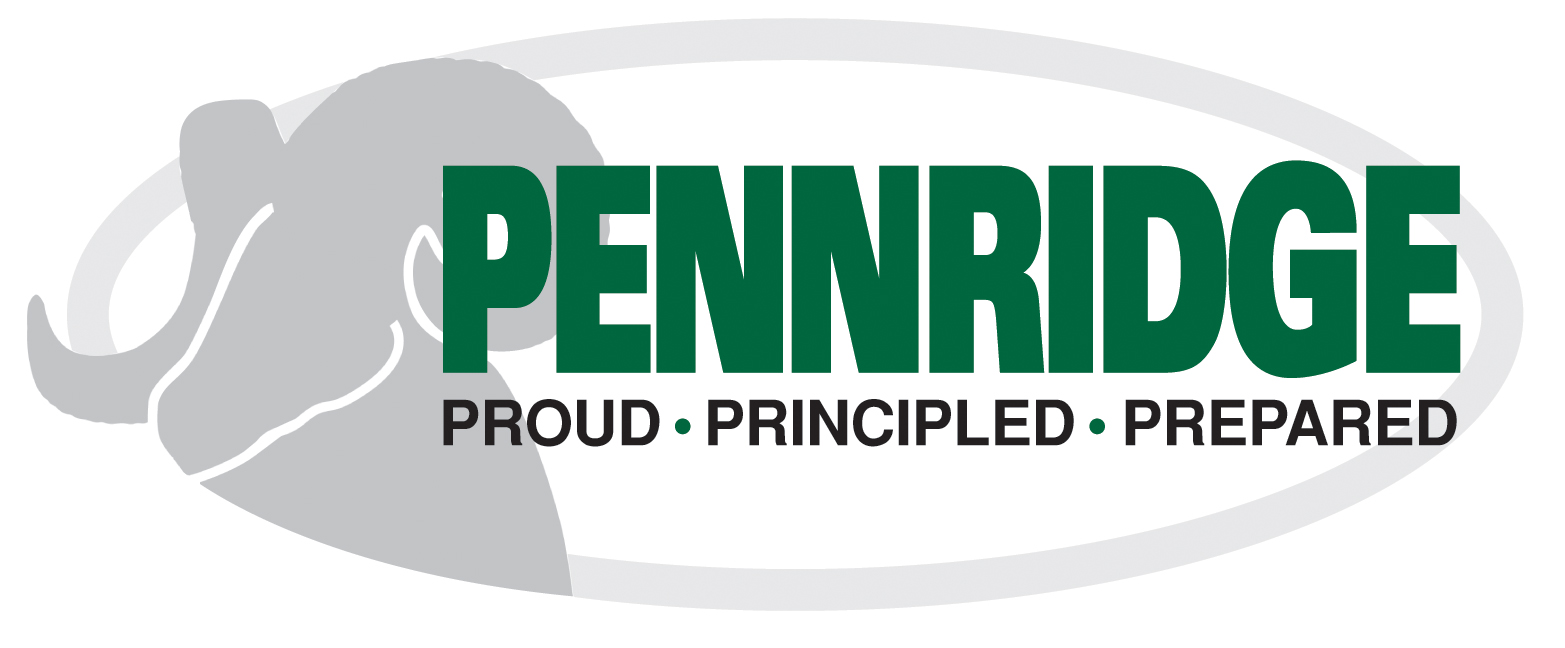 Dear Pennridge Community,
We are happy to provide both the Pennridge community and those outside of our community an interactive map of the Pennridge School District. The purpose of this map is to give those inside and outside of our district the ability to locate our various schools and support buildings. The map shows attendance boundaries within the District for all elementary schools, middle schools, and the Pennridge high school. Feel free to type in any address within the boundaries of the Pennridge School District and the map will provide the elementary and middle school of attendance for the address.
Any address close to or on a boundary should be verified with the district for accuracy of school attendance.
Sincerely,
Pennridge School District